I traveled the United States this summer visiting Farmer's Markets all along the way. You might guess I have an obsession with Farmer's Markets.  Big ones, little ones, tiny ones and all the others. But,  my favorites were the smallest, most remote farmer's markets tucked back in the mountain valleys. The farmer's market in a little town close to me has two or three card tables and I love it. One of the vendors introduced me to her mom as "my most enthusiastic customer".  I also love the huge city farmer's markets like the Mill City Museum market in downtown Minneapolis and of course the Pike Place Market in Seattle, but the  little ones with a few card tables of artisanal produce have my heart.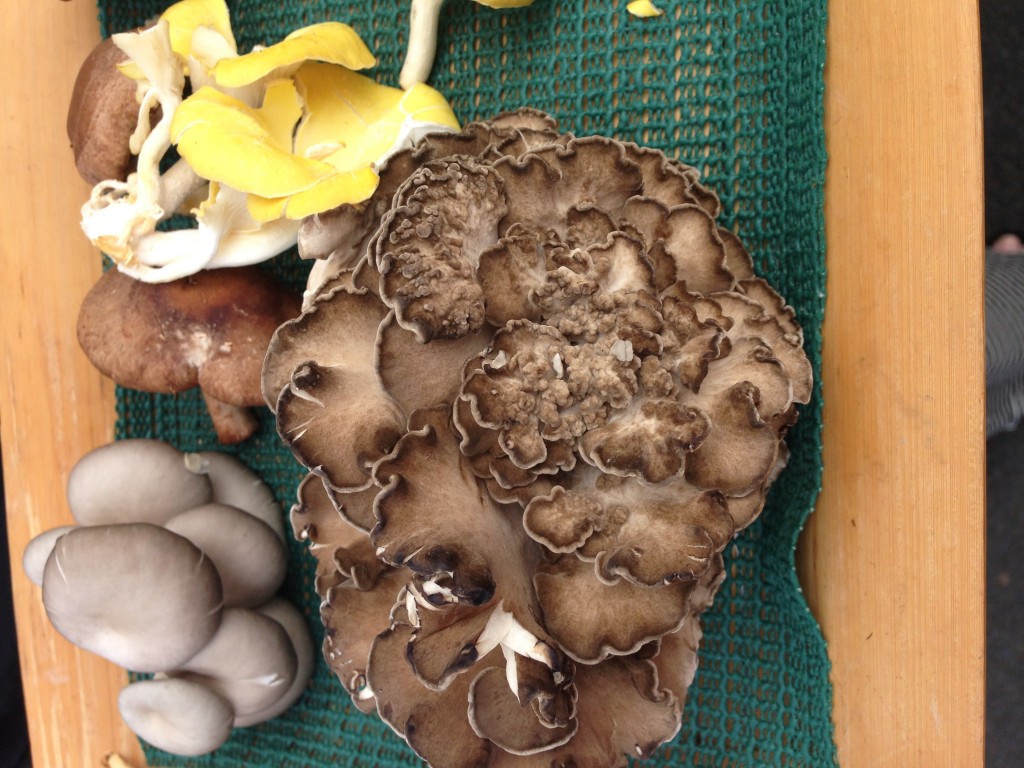 Wild mushrooms come in more shapes and colors than I ever imagined.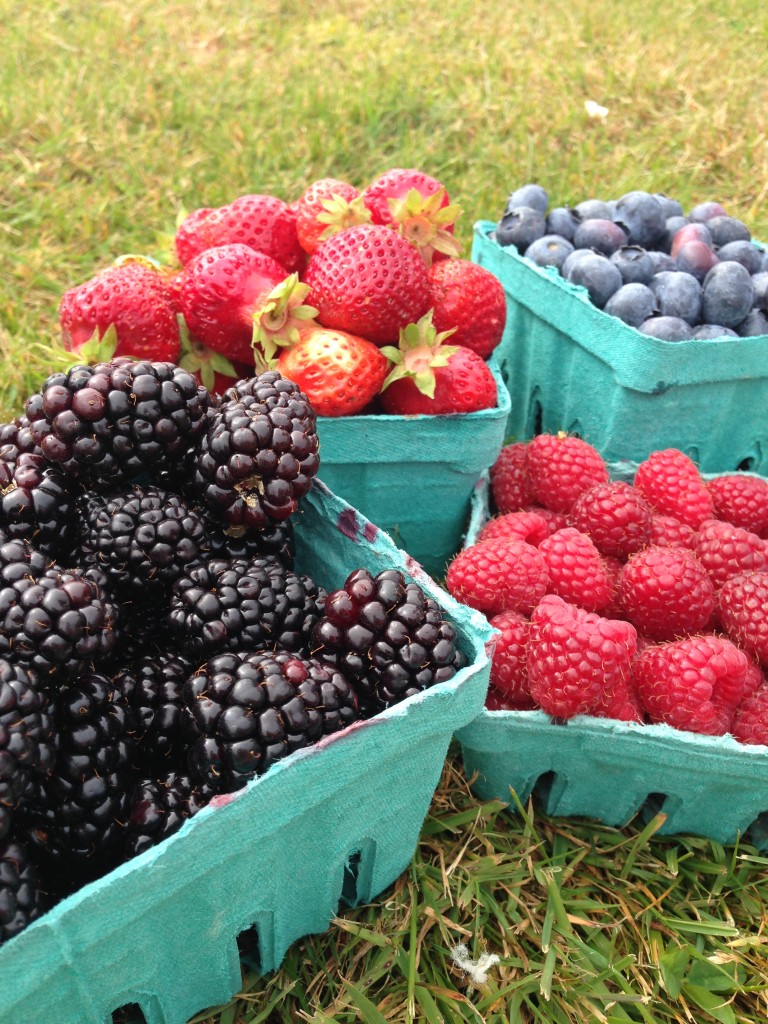 And berries come in luscious flavors, all natural and just picked that morning.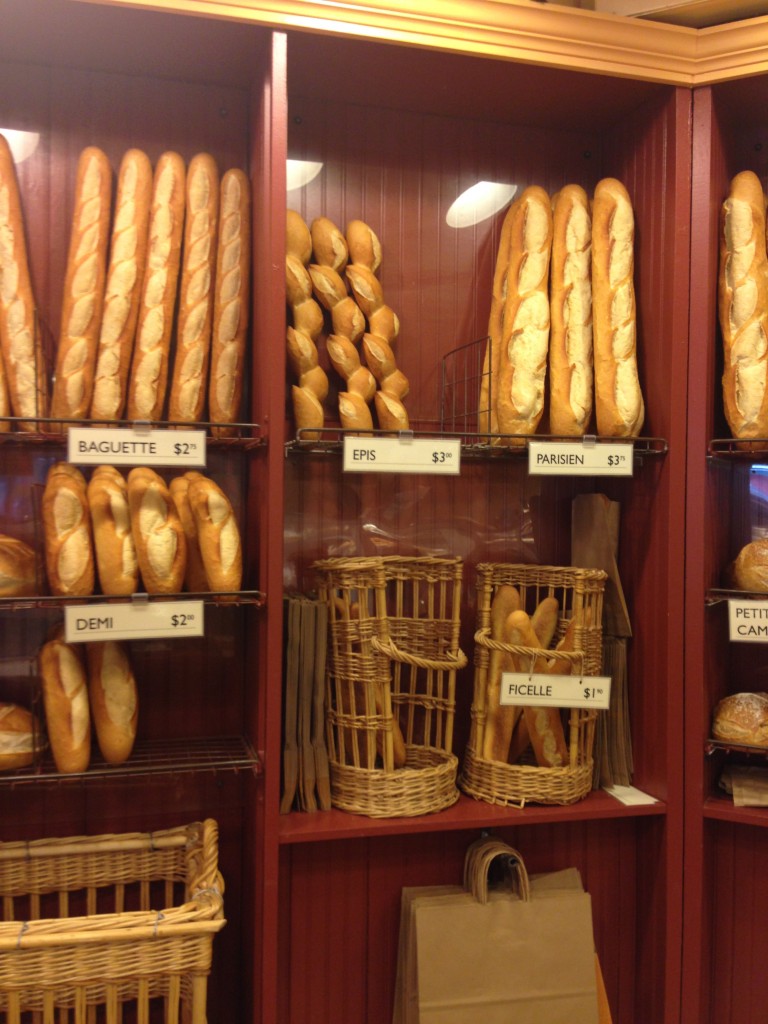 Beautiful breads of every shape and made from all different types of grains.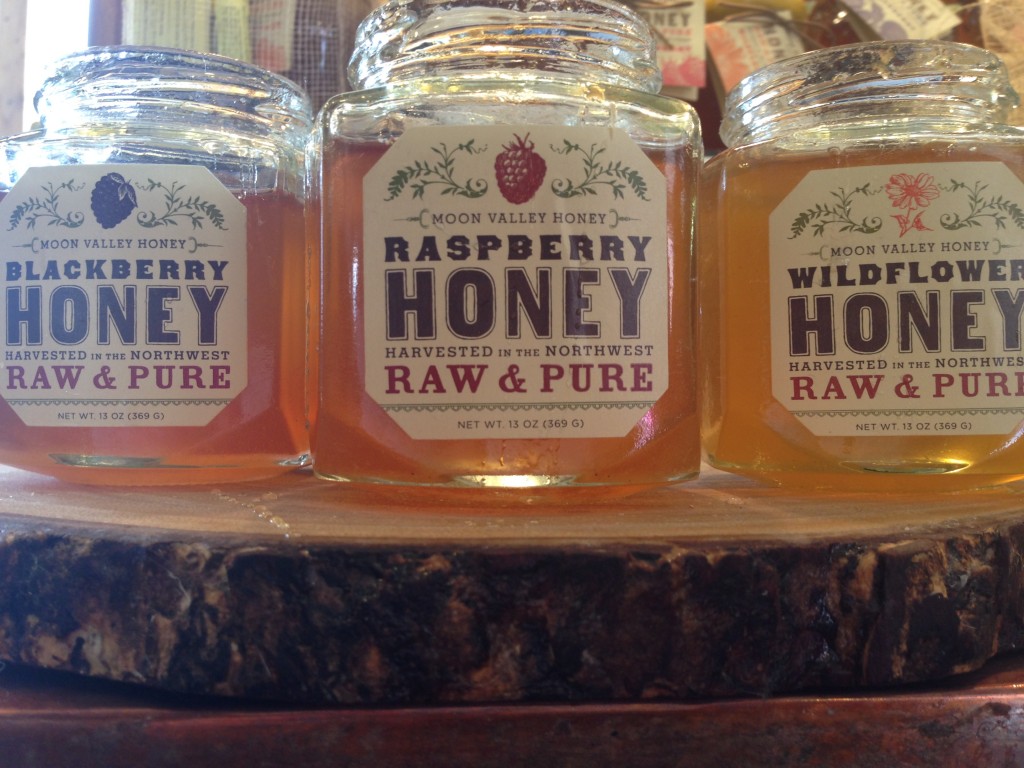 Tasting these and talking to the bee-keeper gave me a wonderful education in understanding the art of honey-making.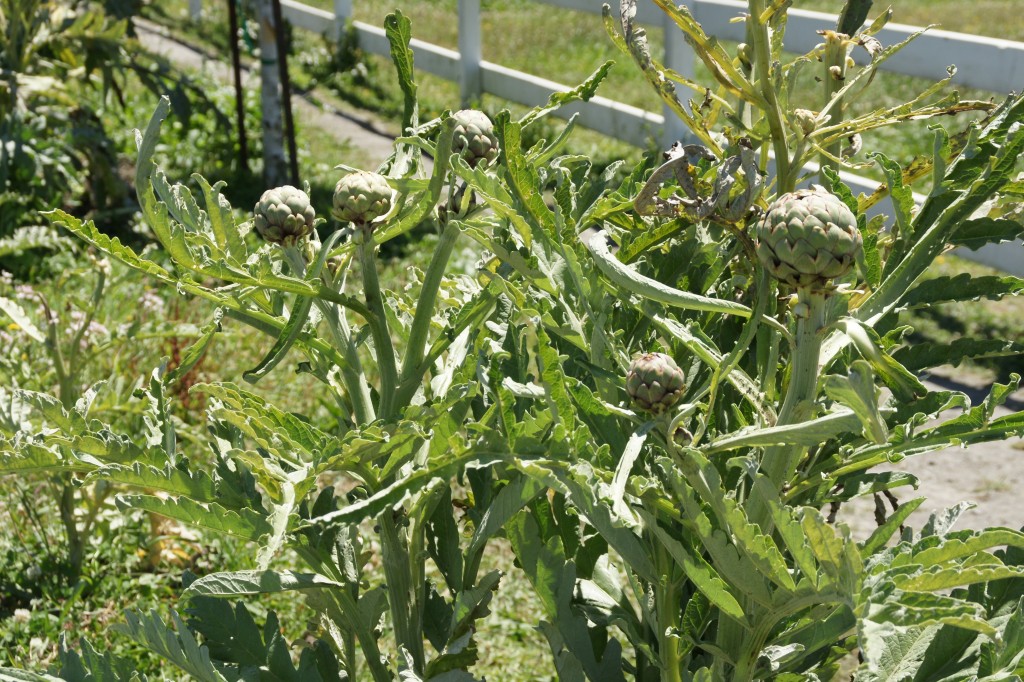 These artichokes were being sold right along the road as I drove down the Washington coast. Talk about fresh produce!! It doesn't get much better than that?
Artichokes Stuffed with Mushrooms and Buckwheat
4 whole artichokes
1 cup sliced mushrooms, a mixture of varieties works well
2 tablespoons butter or olive oil
1 clove garlic,minced
1 teaspoon oregano leaves
1 cup mayonnaise
1 teaspoon lemon zest
1/2 cup grated Parmesan cheese
1/4 cup lump crabmeat
1/4 teaspoon Old Bay Seasoning
Salt and Pepper
Trim artichokes by cutting off the top 1-inch of each artichoke with a serrated knife. Also trim the stem and about 1-inch of every artichoke leaf. Rub the cut leaves with a lemon wedge. Scoop out the fuzzy choke from the center of each artichoke, removing the purple leaves with it.
Place artichokes in a microwave- safe 8 x 8-inch dish. Add 1/4 cup water. Cover with a lid or plastic wrap.  Microwave on high for 10 to 12 minutes or until artichokes are tender and a leaf can be easily pulled. Drain water.
To Make Stuffing:
Combine mushrooms, butter and garlic. Microwave on high for 1 to 2 minutes or until mushrooms are tender. Stir in remaining ingredients.
Spoon about 2 tablespoons of stuffing into the center of each artichoke and  place about 1 teaspoon of stuffing between each leaf. Microwave on high for 2 to 3 minutes or until heated through.