Once there was a farm girl who liked to cook foods she found in the wild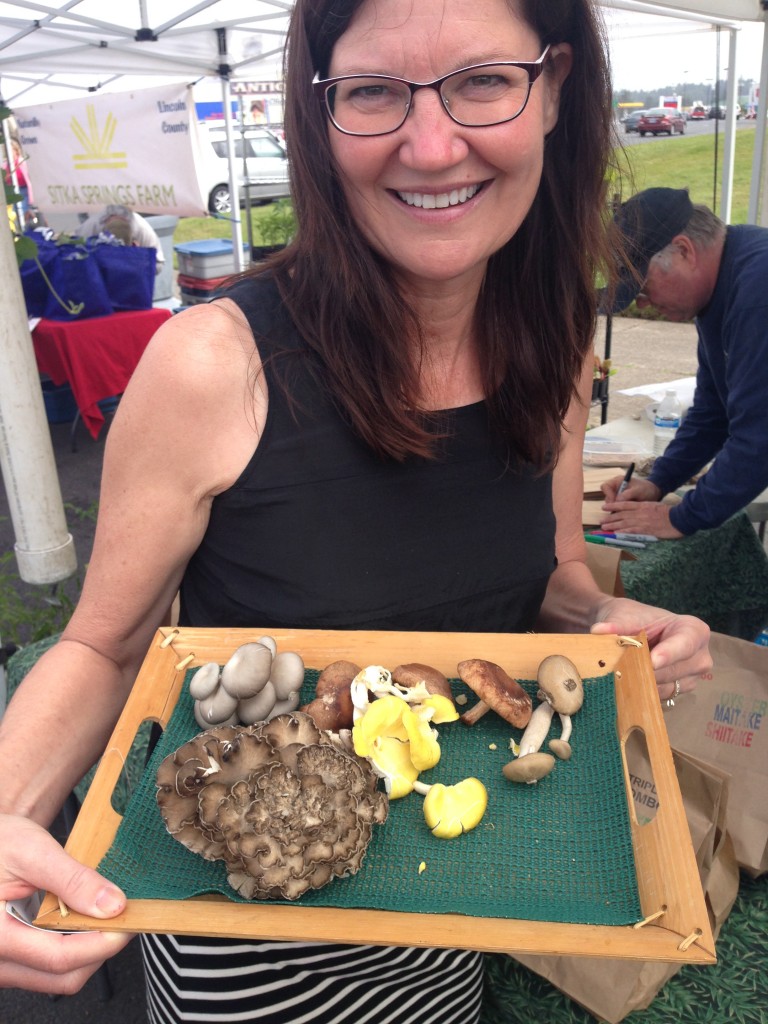 and it led to all kinds of adventures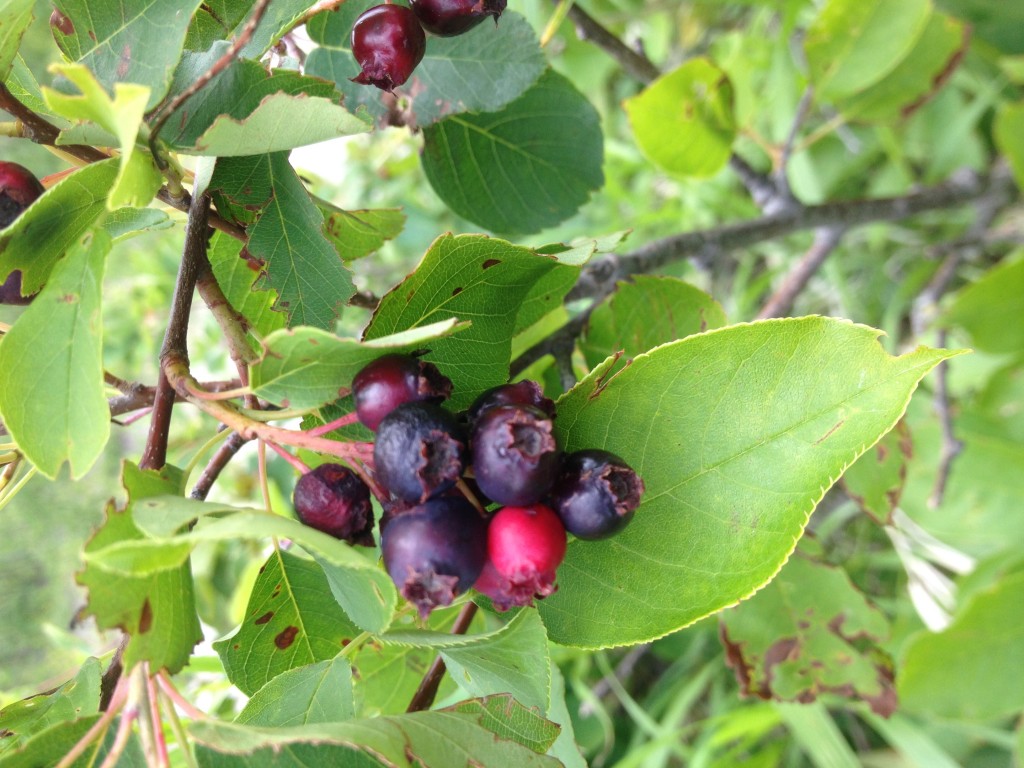 with juneberries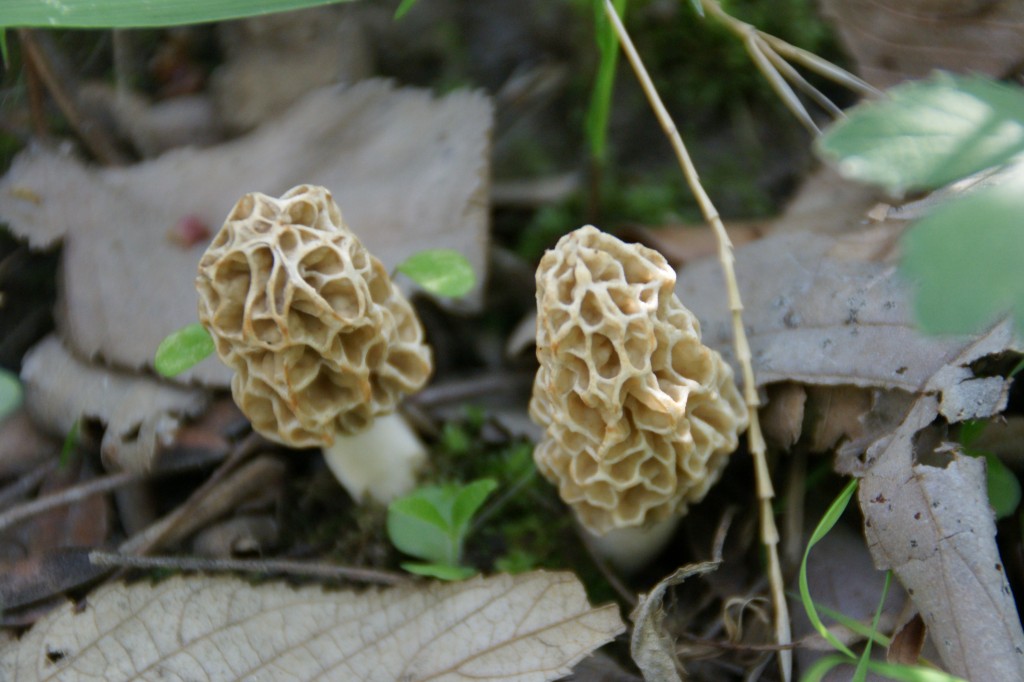 and wild mushrooms and more.
                                                                                                                She met a boy who loved to build things; big things like bridges and dams and roads
                                                                                                                 (and little things like baby cradles, too).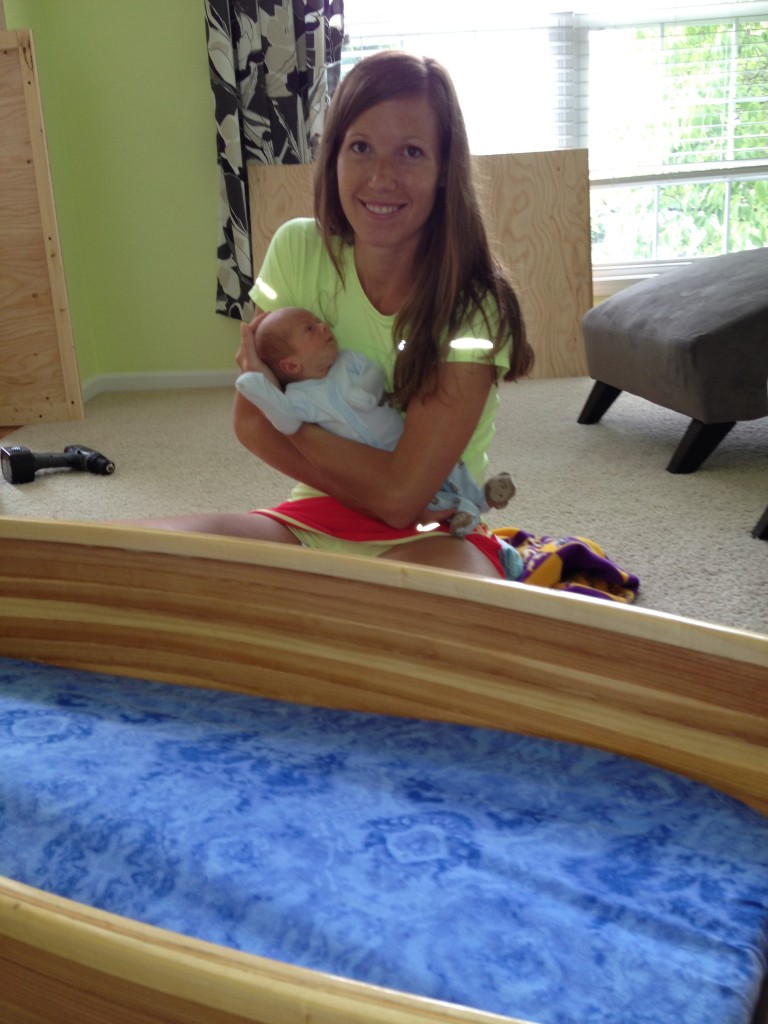 They fell in love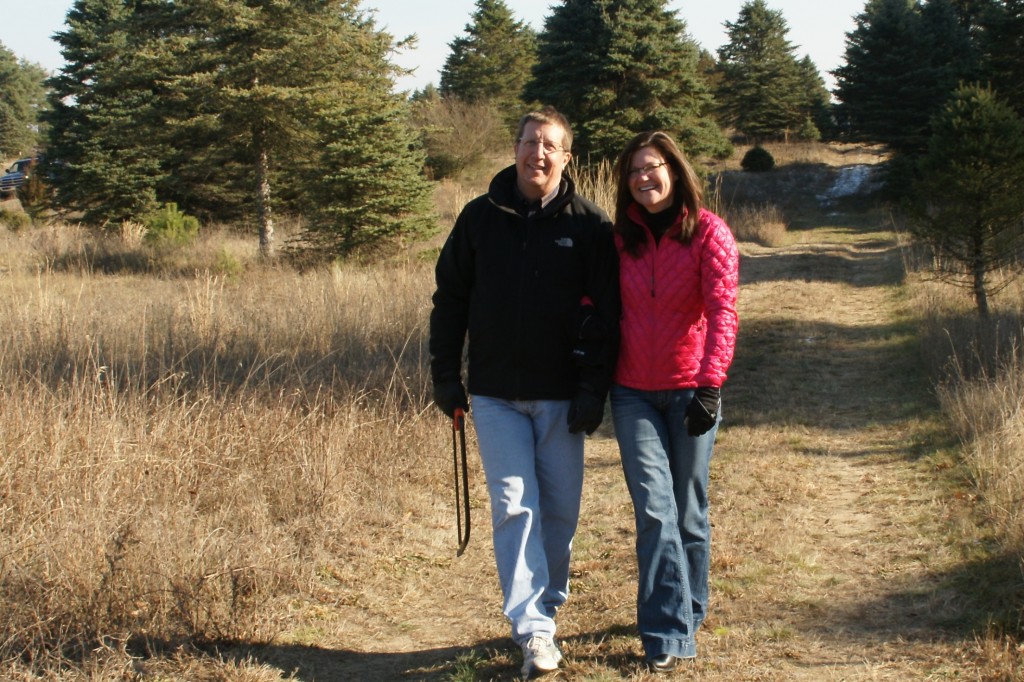 and she followed him wherever he went to build things.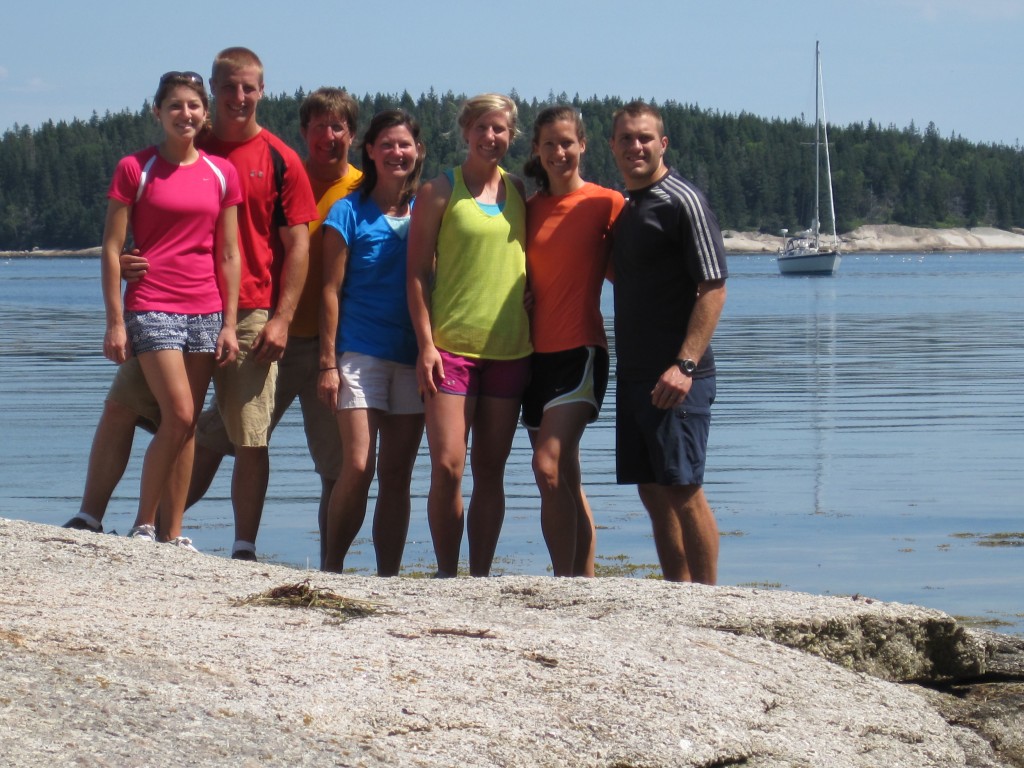 God blessed them with a wonderful family and they followed, too.   
                                                                                                                      They are all grown and off on their own adventures now.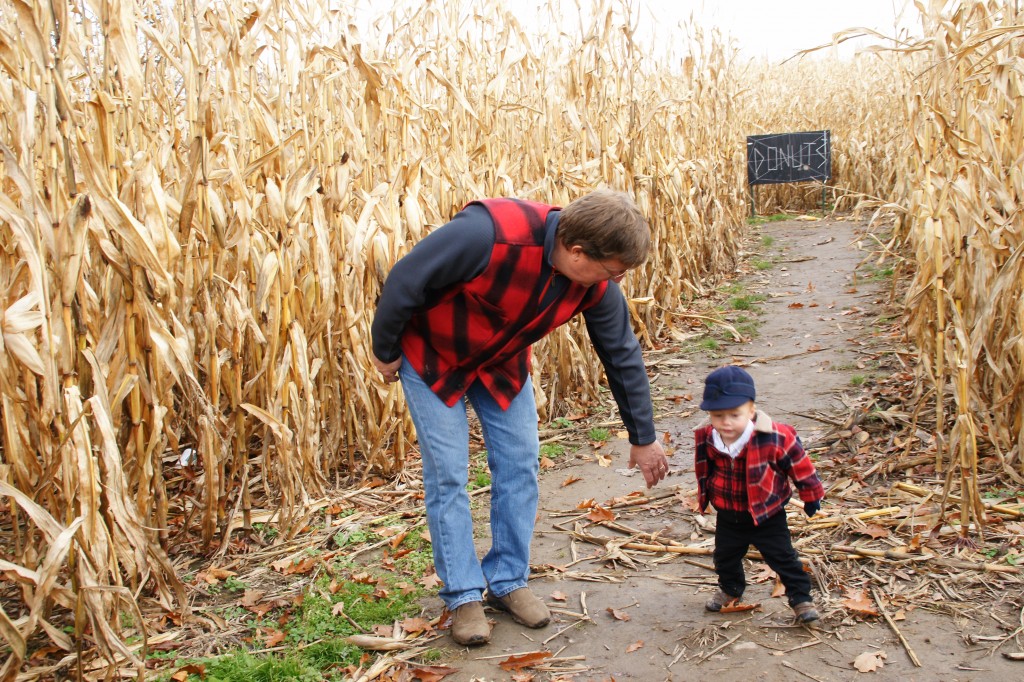 The boy and the girl discovered new adventures. Some fun…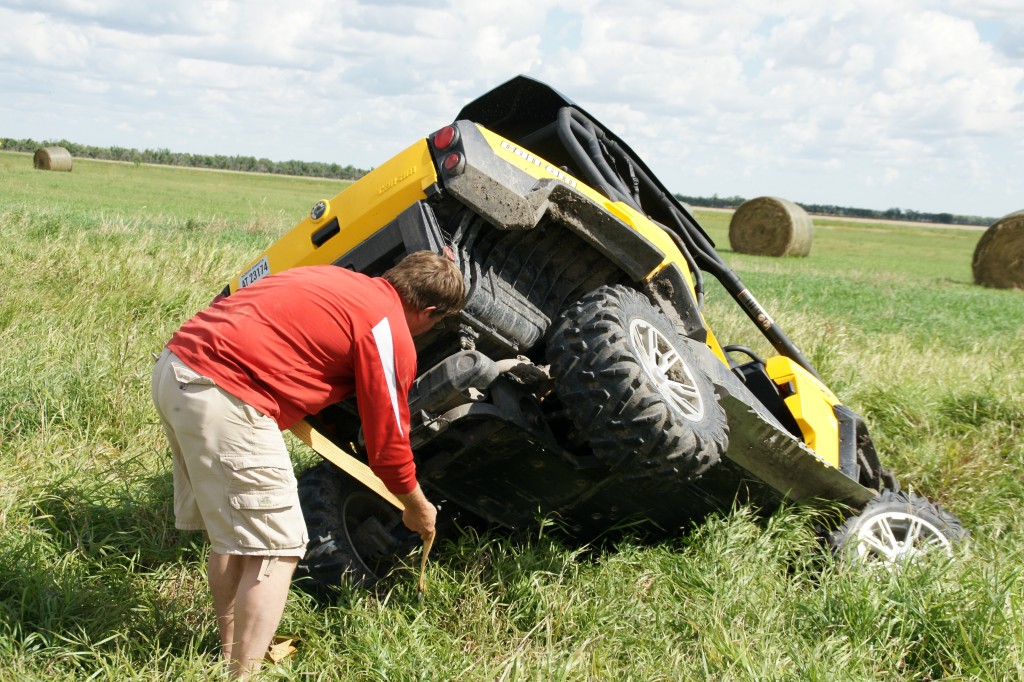 and some…. well….. we laugh about them now.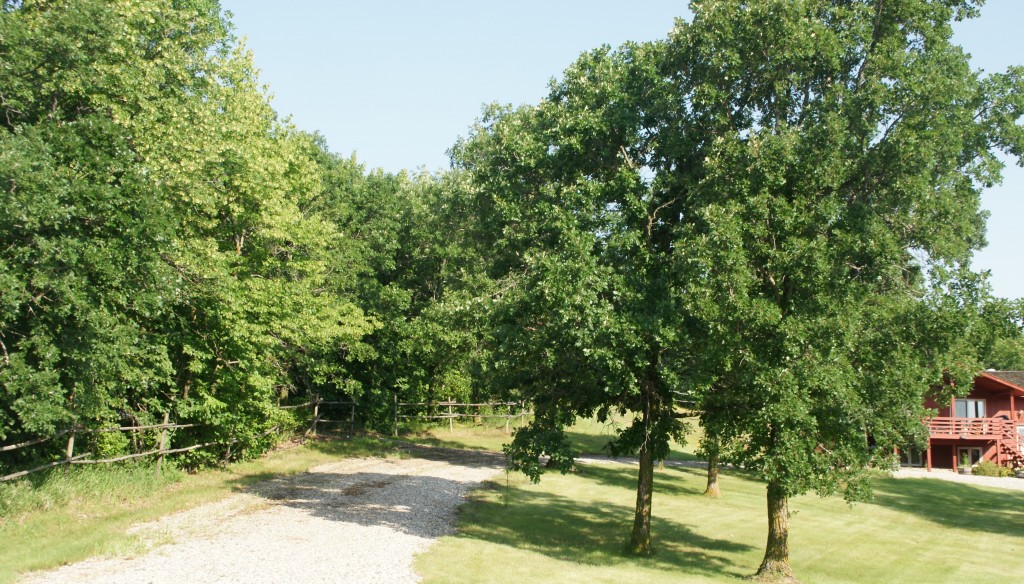 His love of building things and her love of cooking wild things brought them to the beautiful,
                                                                                                      forested escarpment of the Red River Valley that they call Juneberry Hill.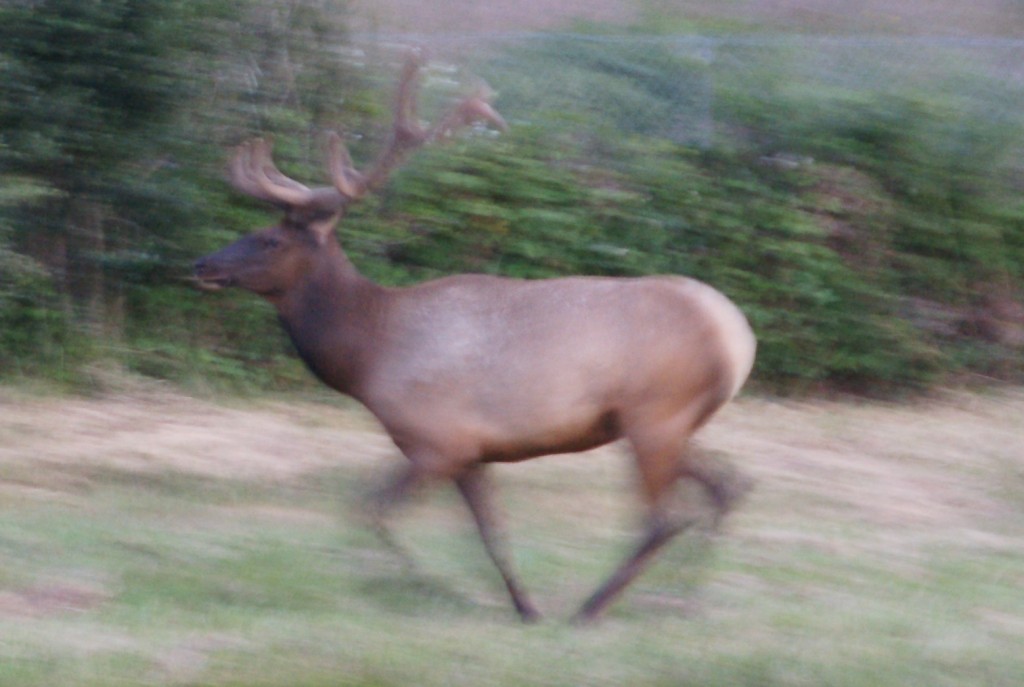 Juneberry Hill was home to lots of wild things before the boy and girl found it.
Elk use it as a crossing on the way to their wintering area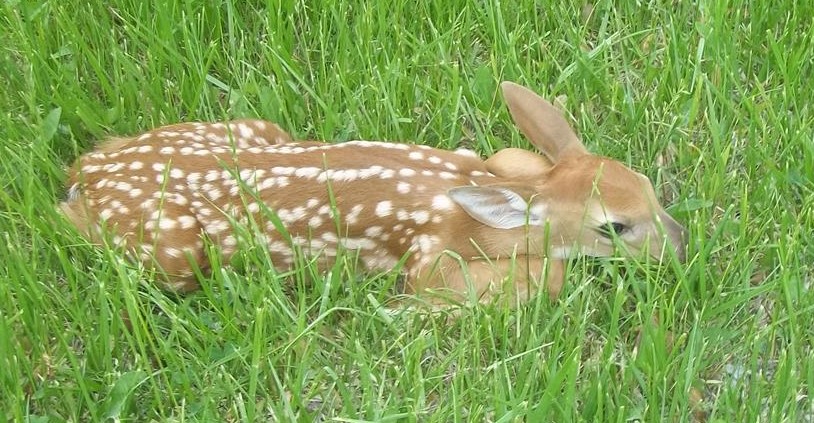 and the turkeys and deer like it here, too.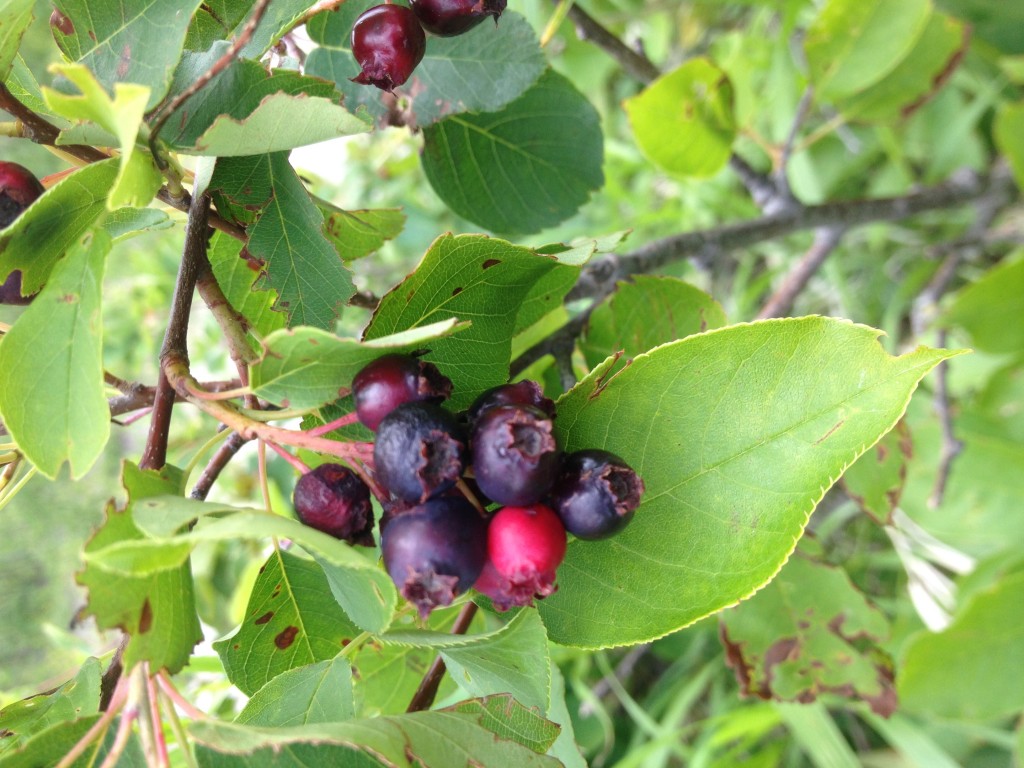 Juneberries, grapes, raspberries, chokecherries and lots more grow in the woods.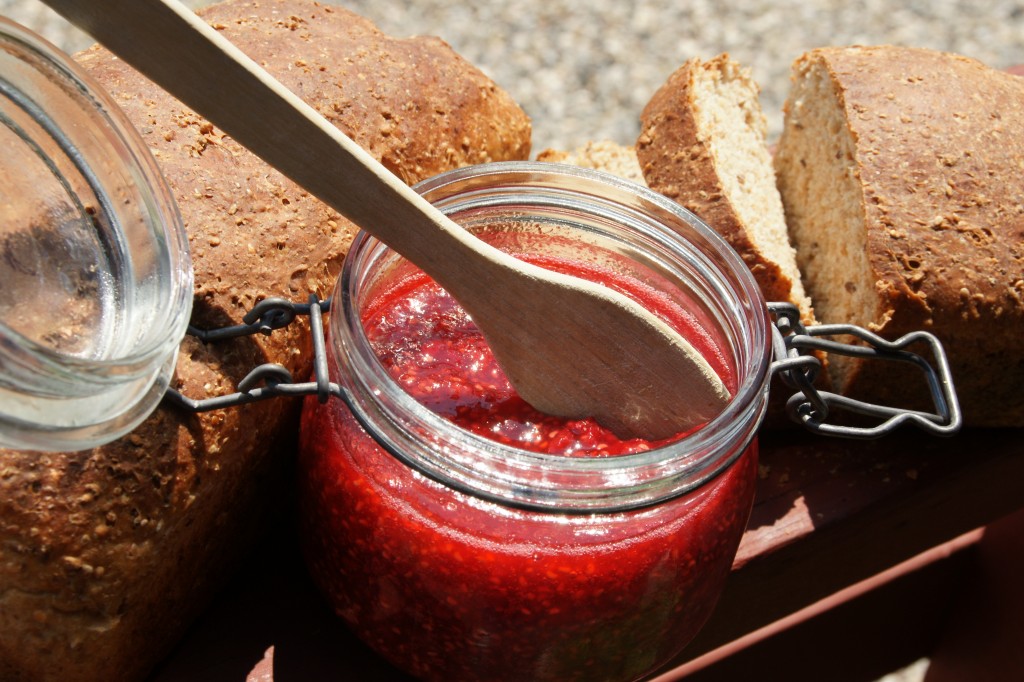 Smells of breads, jams, syrups and pies fill the kitchen just like it did in the kitchen of the boy and the girl's
mom, gram and great-grammy…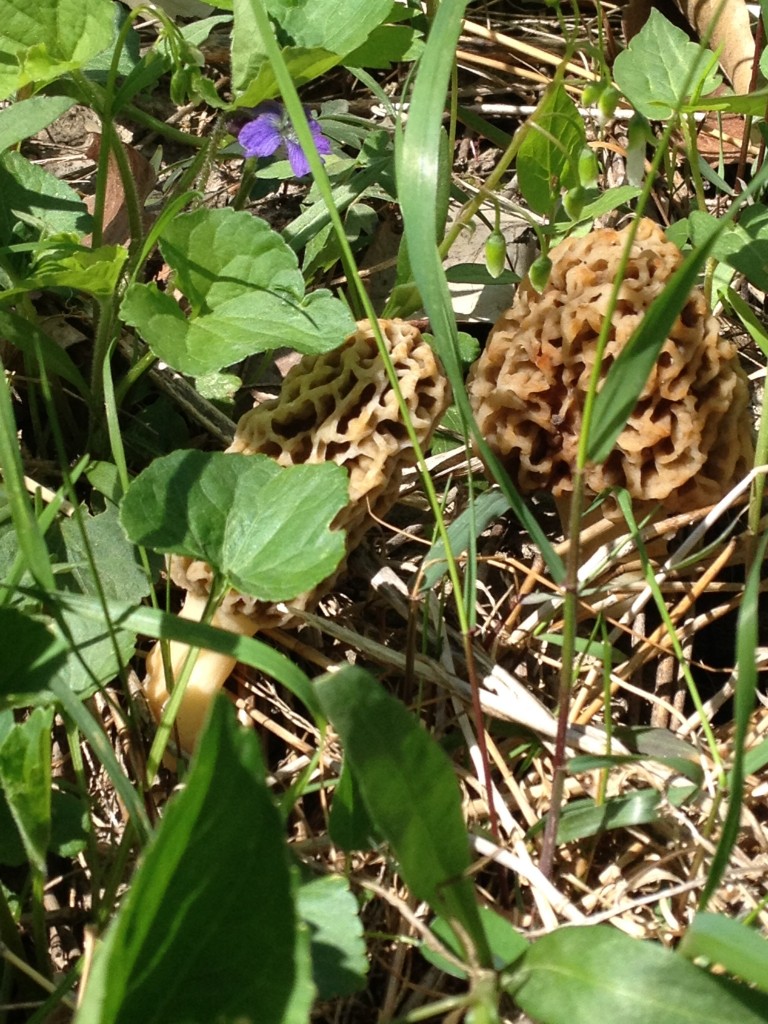 The hillsides come to life each spring with wild roses, violets, and apple blossoms.
And it is here where the boy and girl lived for a year and a half,
loving to build and cook and serve their savior.