Our family loves to eat and even if we are having a big Christmas meal, there is always room for a Christmas morning brunch. This is one that is easy because everyone makes their own. Just toast the bread, arrange the toppings, sit back and admire the creativity.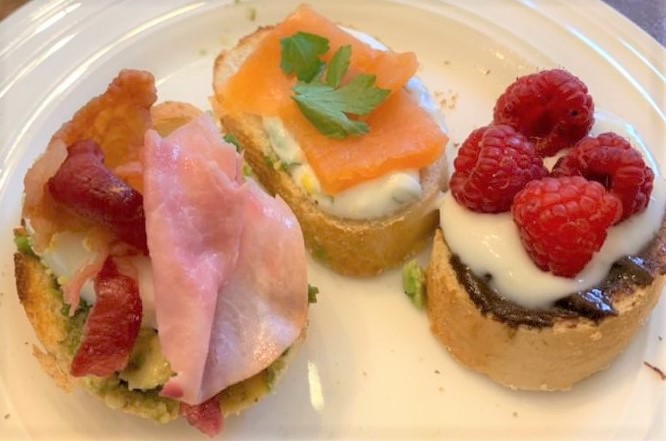 When my girls cook, they turn the ordinary into an extraordinary event. Who would have thought that a breakfast of toast could turn out to be such an adventure. There was a fair amount of complaining about traveling across the state with a toaster so we could have two for this meal, but all was forgiven as soon as we started in on the array of toppings. It was so much fun and the kids really got into making their favorites too.
Ashley set out an imaginative spread: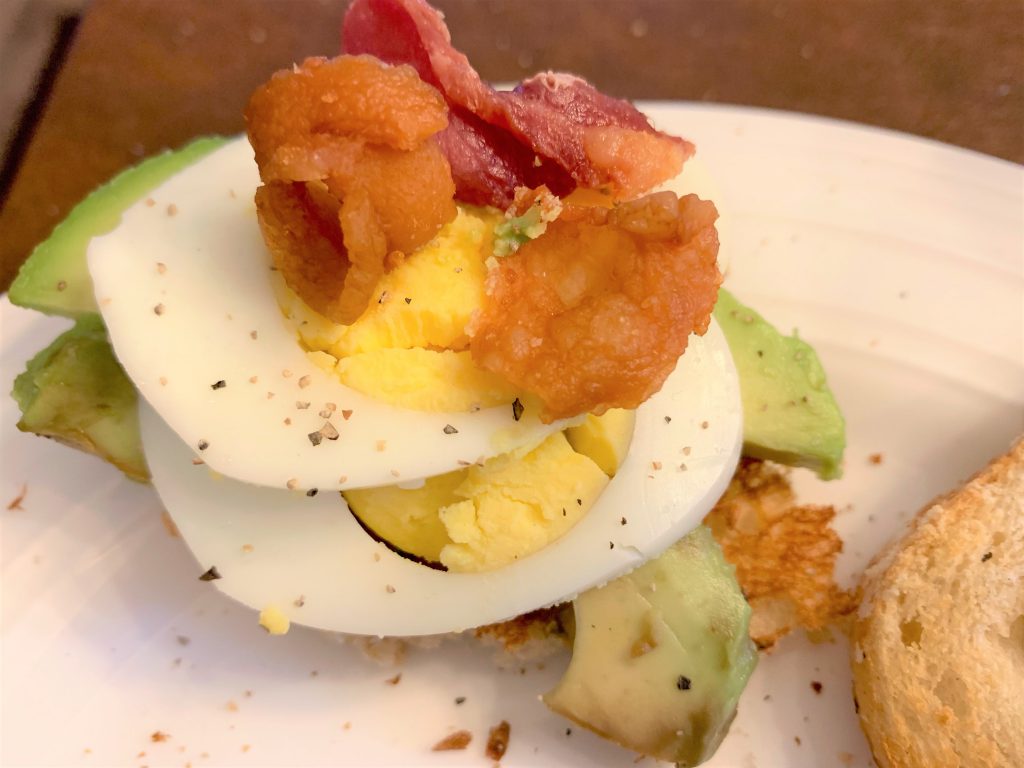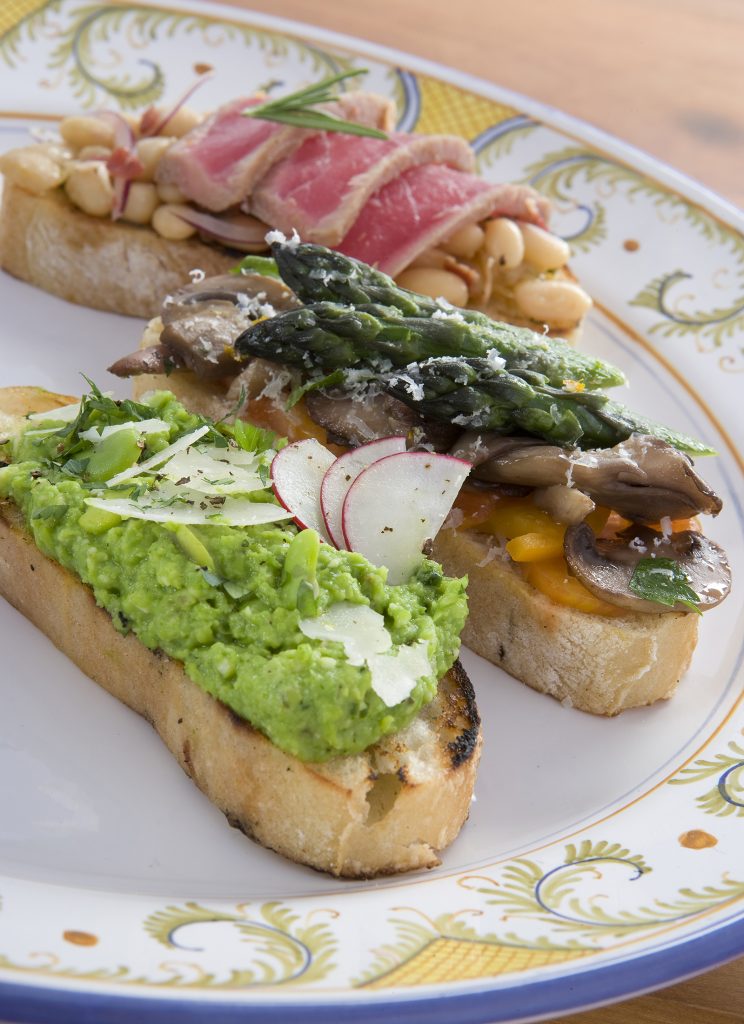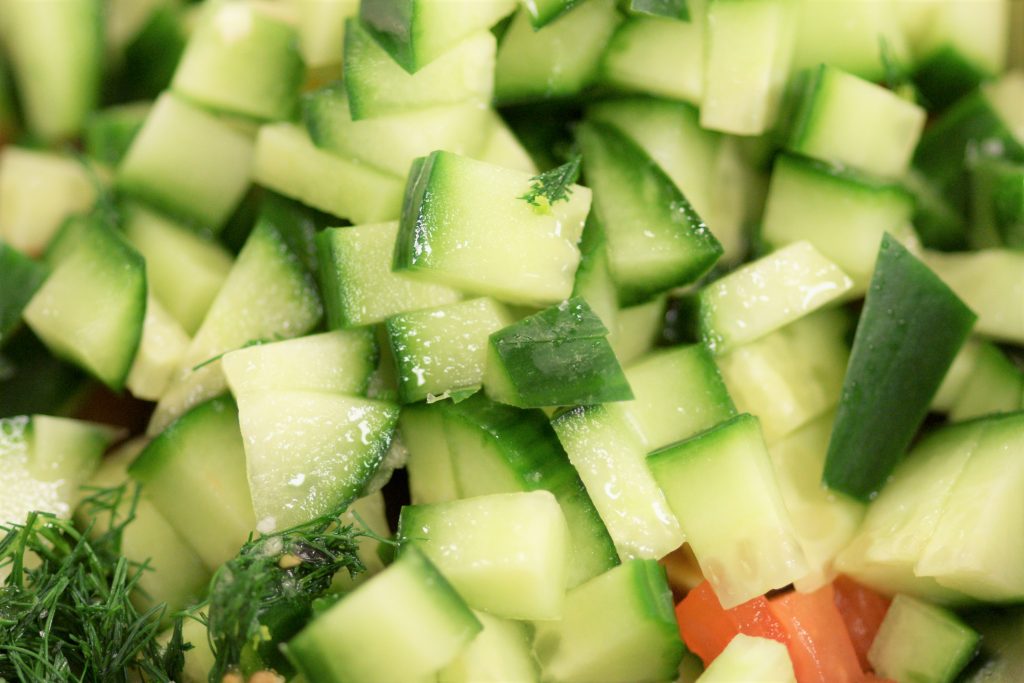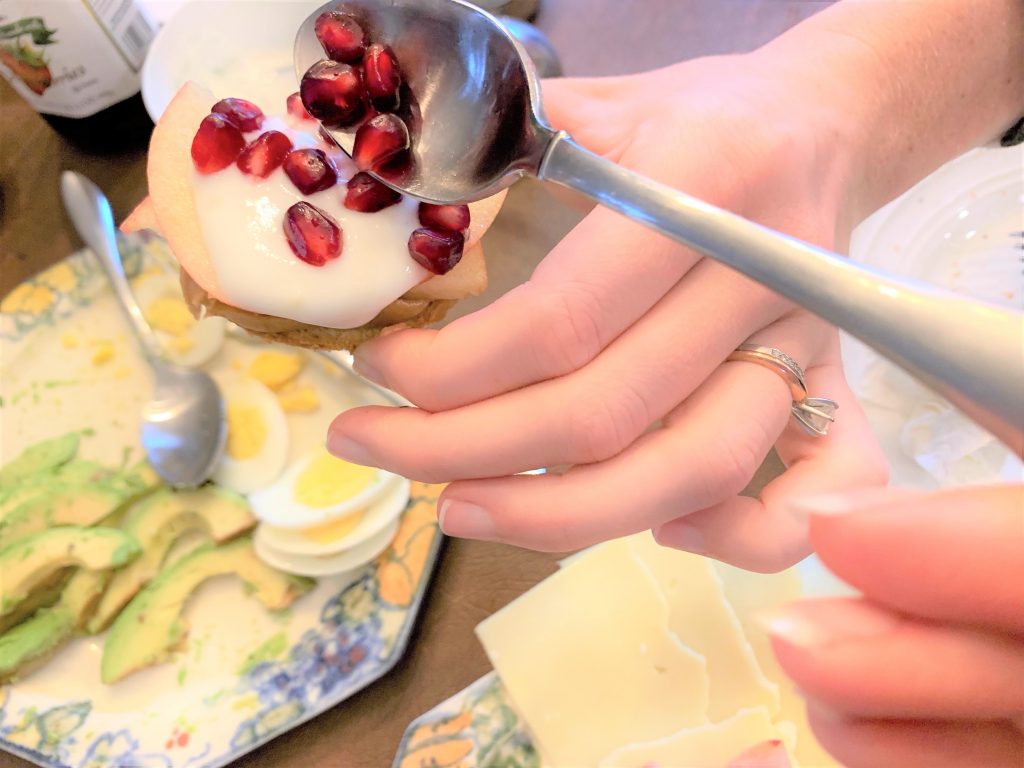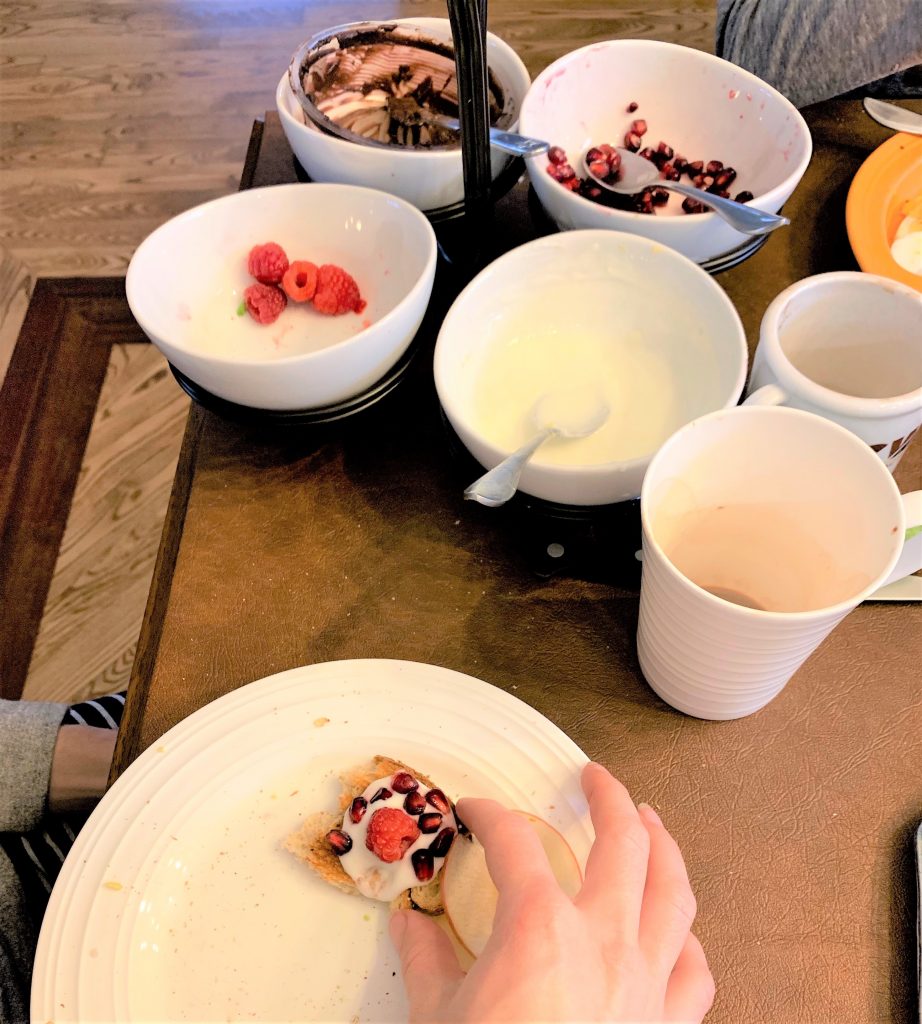 Edamame, Garlic and Ginger Hummus
3 cloves garlic
2 tablespoons olive oil
1 1/2 cups shelled edamame
1/4 cup tahini
1/4 cup water
Juice of 3 limes
1/2 teaspoon cumin
1/2 teaspoon onion powder
1 teaspoon fresh grated ginger
Roast garlic by placing garlic cloves and olive oil in a small microwave safe dish. Microwave 45 seconds or until heated and aromatic. Combine all ingredients, including garlic, in a food processor or high powered blender. Blend for 30 to 40 seconds. Repeat until smooth, scrapping down the sides of the blender. Serve on toasted bread with a garnish of cheese and slices of radishes.
Wild Greens and Vinaigrette
1/2 head of cabbage, shredded
10 kale leaves, shredded
6 young collard greens, shredded
6 young mustard green leaves, shredded
2 cups brussel sprouts, shredded
4 carrots, shredded
2 cups wild rice, cooked
1 cup blueberries
1 cup chopped pecans
1 cup craisins
1 cup edamame or field peas
Arrange ingredients in a salad bowl and add a splash of vinaigrette.
Wild Greens Vinaigrette
1/4 cup apple cider vinegar
1/2 cup olive oil
1/4 cup maple syrup
1 tablespoon Dijon Mustard
1/2 teaspoon salt
Combine vinaigrette ingredients in a jar and shake well.
A really fun addition to the Christmas brunch are mini frittatas. Use a cast iron skillet with separate compartments for each frittata or substitute a cast iron skillet to make large ones and cut into squares or round circles to serve.
Easy Vegetable Frittata
10 large eggs
1 tablespoon olive or avocado oil
1 cup chopped fresh spinach
1/2 cup chopped fresh tomato
1/4 cup chopped green onion
1 ½ teaspoons of fresh herb of choice (rosemary, basil, parsley)
1/2 teaspoon salt
1/8 teaspoon pepper
2 tablespoons plain Greek yogurt
½ avocado, sliced
1/2 cup shredded mixed cheese
2 tablespoons fresh cilantro, minced
Whisk eggs in a large bowl. Add salt and pepper to taste. Heat a medium shallow cast iron egg skillet. Add a teaspoon of oil to each egg cup. Add eggs and all vegetables, stir a little if necessary. Cook on medium low heat until bottom starts to solidify and gets slightly brown. Remove cast iron skillet from stove and place in oven for about 8-10 minutes, until cooked all the way through. Add cheese about 5 minutes into the cook time so it can melt on top. Remove frittatas from oven and add Greek yogurt in the middle as a garnish. Add cilantro and avocado on top.